Generic content is stunting your MRR growth.
My pain-killer methodology prioritizes content that converts readers to customers, not junk traffic!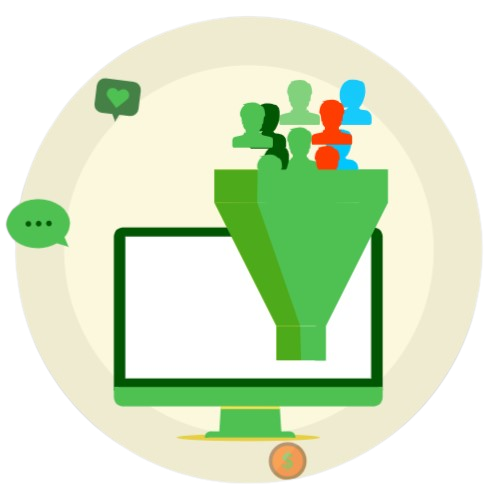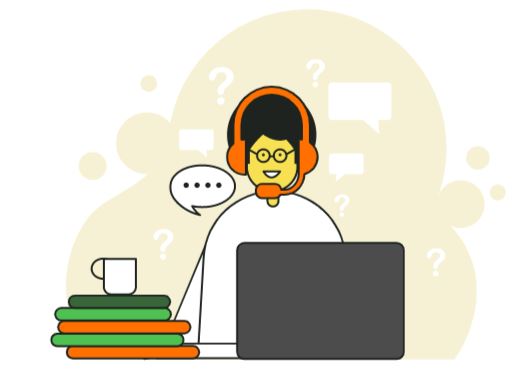 Your keywords are great, but your conversion sucks!
Your keyword-first approach worked in 2010.
But this is 2022. 
It's time to try something different that puts your customers first.
My four-stage framework predictably delivers high-conversion content
Here is the secret sauce: I use customer pain as the fuel to ideate hard-to-ignore content that your audience will consume, bookmark, and share.
What You Get When You Work With Me
Tired of chasing vanity metrics?